20 November 2014
Filed under Book Reviews
16 responses
Every week a whole bunch of us go trekking through the tropes of fantasy with Nathan over at the Fantasy Review Barn as part of Tough Travelling.  This week the topic for discussion is MISSING HEIRS
MISSING HEIRS occur with great frequency. At any given time, half the countries in Fantasyland will have mislaid their crown princess/prince.
So, without further ado I'm going to jump right in – although, this week, I'm not actually naming the missing people – because that could just be considered a bit spoilery for those who haven't read the stories below!  I'm just going to name the books and you'll have to trust me (Don't forget to go and check out the others – there are always loads of great recommendations to be had)!  Unfortunately this week the titles are all ones that I've picked before:
LotR – never miss an opportunity to get Tolkien on the list : the Heir of Isildur – okay I've named this particular heir but only because he's known by a different name throughout most of the books.  And anyway, who doesn't know the Heir of Isildur!
Half a King by Joe Abercrombie – this one defo counts!
The House of the Four Winds by Mercedes Lackey and James Mallory – I'm not sure you could call this a missing heir – so much as a heir who goes travelling in cognito.
Age of Iron by Angus Watson – three companions and one of them with definitely a surprise in store for future readers out there.
Smiler's Fair by Rebecca Levene – just check out the start of the story – definitely a missing heir in the making.
Stardust by Neil Gaiman – I'm thinking of a female, sometimes who takes the shape of a bird, who wears a chain that keeps her enslaved to a witch.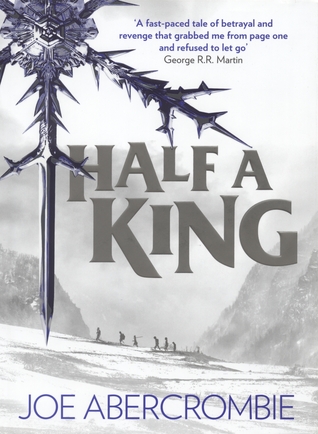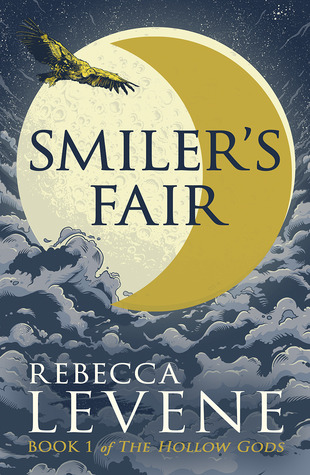 « Previous Page
—
Next Page »