20 October 2014
Filed under Book Reviews
Tags: Books series I must have, The Broke and the Bookish, Top Ten Tuesday
9 responses
Well, lets face it, good sense never got in the way of me buying new books.  So, even though I have Mount TBR and it's threatening to topple any day and probably smother the dog, not to mention the butterfly effect if this little monster finally goes, this doesn't stop me envying other people's book purchases and coveting new shiny ones myself.  And, yes – sometimes my 'ordering finger' gets a little trigger happy – not to mention that 'one click' which is just ridiculously tempting!
So, over at The Broke and the Bookish this week the topic for Top Ten Tuesday is:- 
Top New Series I Want To Start (this includes those started fairly recently)
Ancillary Justice by Ann Leckie – had this book for a while – I'm saving it for all the lovely sci-fi goodness that's just kicking off round the blogging community about now.
Generation V by Marie Brennan – tis the season for fangs after all!
Prince of Fools by Mark Lawrence – I've started this series this year.  And, its awesome sauce already.  I kid you not.
Sidekick by Auralee Wallace.  This was good fun, I enjoyed it and I'm looking forward to seeing what comes next.
Bloodsong by Anthony Ryan – I've read the first and have the second waiting to be read.  Bloodsong is so good.
Age of Iron by Angus Watson – I loved this book and can't wait for the next instalment – which I believe won't be too long (next Spring?)
Red Rising by Pierce Brown – I really enjoyed this first in series.  It has a lot of promise and I'm excited for No.2
City of Stairs by R J Bennett – Mr Bennett is such a talented author.  I've loved all his books and this one was seriously serious!  Epicly epic!
The Copper Promise by Jen Williams – OMG – The Copper Cat.  This is all.  Read this book.
The Broken Road by Teresa Frohock – deliciously creepy, only a novella – I want more from Ms Frohock please.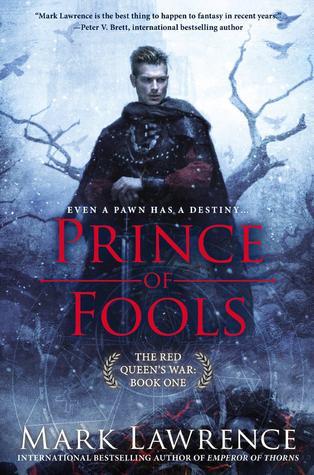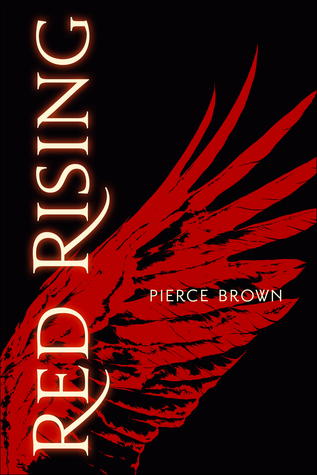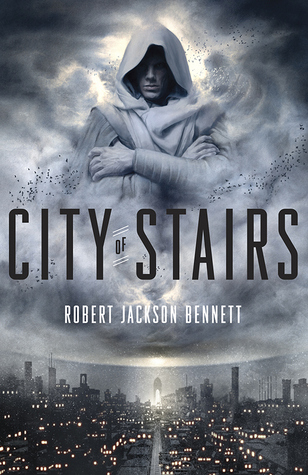 Look at all the pretty covers precious!
Next Page »